The Depth of our Practice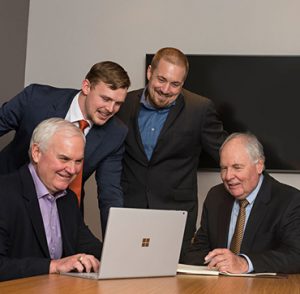 As a financial advisory practice we must collaborate with many different professionals in order to complete our offering. Corner Financial Partners is made up of several key relationships to help our clients at every step of the way. Whether you are just beginning along the path of reaching your financial goals, transitioning into retirement, selling your business or have accumulated a substantial amount of wealth to manage, we have the resources, knowledge and infrastructure to offer a solid option. We've built strong relationships with our administration staff, the professionals at Assante's Wealth Planning Group and the personnel at CI Financial Corp. to develop an offering that is both cost efficient and complete. Without these relationships we wouldn't be able to function as a leading competitor in the wealth management industry.
Meet Our Team

We know that money is important and choosing the right financial advisor is a major decision. When you become a client, we promise that our whole team will have your best interests at heart. You will be entrusting your financial wealth to a dedicated and enthusiastic team of professionals, this we guarantee.
The Certified Financial Planner designation is one of the highest qualifications a financial professional can attain. It is the mark of a highly trained, highly ethical professional who adheres to internationally recognized standards. As listed above both Bill and Gord have achieved this accreditation and Mike and Clint are currently pursuing it in hopes to have it completed by the end of 2019.
The team is led by Bill and Gord, who share an extensive amount of financial services experience and knowledge. The two younger advisors on the team, Mike Corner and Clint Nihill, have practiced under it's mentorship for nearly 3 years and developed quickly under Bill and Gord's tutelage. We believe in an intregated wealth management approach to managing our clients financial lives. Everything is connected, which is why we to leave no stones unturned and combine investment counsel with tax, estate and risk management planning to build a complete plan and guide our clients to their goals.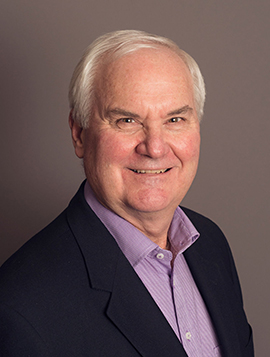 Bill Corner, CFP
Financial Planning Advisor
Bill has been assisting clients achieve their financial and lifestyle goals for more than 35 years. He is a Graduate of Sir Sanford Fleming College with a Degree in Business, has obtained the designation of Certified Financial Planner and holds his Level II Insurance License.
Gord Corner, BA, CPA, CA, CFP
Financial Planning Advisor
Gord joined his brothers in 1995 after practicing Public Accounting with a large regional firm. He holds a BA in Business from McMaster University, has obtained his Degree as a Chartered Accountant in 1977 and his Certified Financial Planning Designation as well as holding his Level II Insurance License.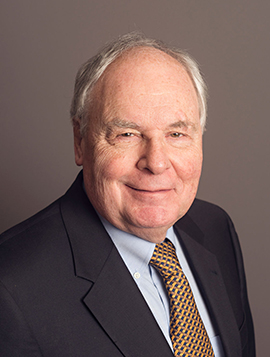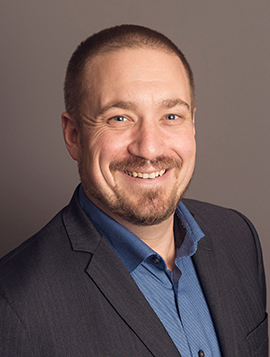 Mike Corner
Financial Advisor
Mike joined the practice in August of 2015. After serving as a manager at several restaurant establishments over the last decade, he decided to follow a longer term career path in the financial services sector by joining the family business. Mike is licensed as a Mutual Fund Sales Representative by Investment Funds Institute of Canada and holds his Level I life insurance license.
Clint Nihill, B.Comm
Financial Advisor
Clint brings nearly 6 years of financial services experience to the team including in depth knowledge in investments, taxes and insurance. He graduated from the University of Guelph in 2012 with a degree in Economics and Finance. He takes great pride in being a member of the team and helping clients reach their financial objectives.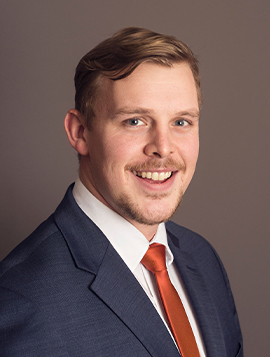 There are also three support staff to facilitate trades, welcome clients, answer phones and ensure the overall experience in our office is optimal for everyone. We aim to make you feel welcome, comfortable and relaxed. We are incredibly passionate and highly motivated by what we do, which is to ensure we work hard to create financial solutions that fit your needs in both the short, medium and long term timeframes.
For further information please feel free to call, email, or you can stop by our offices located at 5-165 Sherbrooke St. Peterborough, ON, K9J 2N2. We look forward to it.
Insurance products and services are provided through Assante Estate and Insurance Services Inc.